TBU is a consulting firm for sustainable resource management
Since its establishment in 1989, TBU has provided professional environmental consultancy services to the private and public sectors, particularly with waste management issues, and their interaction with the air, land and water environments.
Our team comprises a dozen of professionals - engineers, scientists, technicians. To date, around 70 % of our turnover has come from projects outside Austria. We have experienced continued growth in over­seas projects, particularly in South East Europe, the Middle East and Asia.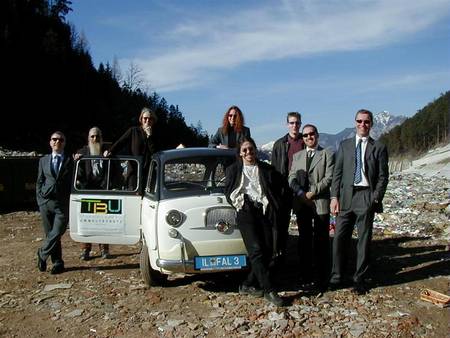 "For us waste management is more than just a fad. We are a qualified and motivated team with many years local and international experience."